"… I do this because when there are no words, music is the language that speaks… it's all about emotions. If you love music, you're talking my language".
From soulful blues and edgy rock through to chilled grooves and evocative melodies, the creative journey has been as much about finding the right feel as it is about the end product.
"It's a constantly evolving process, but my sound is really a reflection of where I'm at right now", Patrick says. "Nowadays things seem to have come full circle and my playing style has steadily become more refined and a more transparent product of everything which has influenced me over the years".
"I've spent a lot of time in the past couple of years really working on my sound, trying different things, new things, putting what doesn't work to the side and always shaping, improving, pushing my own personal boundaries and moving forward. To quote the philosophy of Edison, it's as much about discovering things which don't work as it is about finding success".
Whilst songwriting brings a lot of satisfaction, importantly it is also about making decisions… "Procrastinating is something I've been guilty of in the past, always searching for the perfect word, the perfect phrase, getting tied down in an unnecessary quest for perfectionism. I'm not a naturally extemporaneous person, so composing can be a painfully slow process. However, I'd like to think the flip side of this is being able to produce something with longevity… something a little more timeless".
The new EP from Patrick Shawcross is set for release in early 2018.
… labour of love - beautiful music, baring your soul, sharing your gorgeous spirit - priceless xx

Chrissy S, April 2015
My heart was breaking listening to (Don't Get It)… just beautiful… it was so emotionally raw and there was almost a desperation to it…

Anonymous, May 2015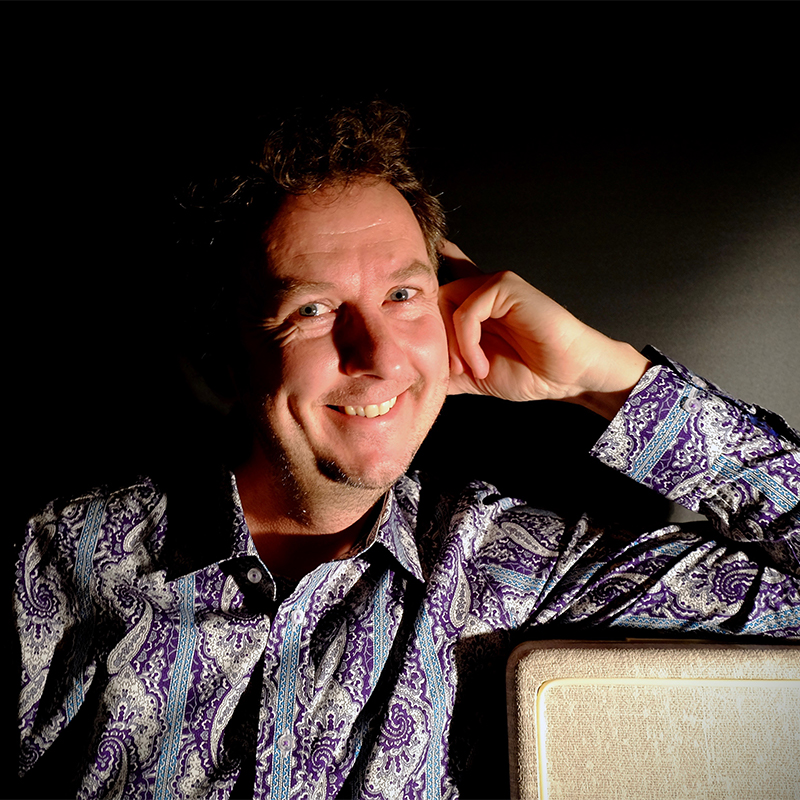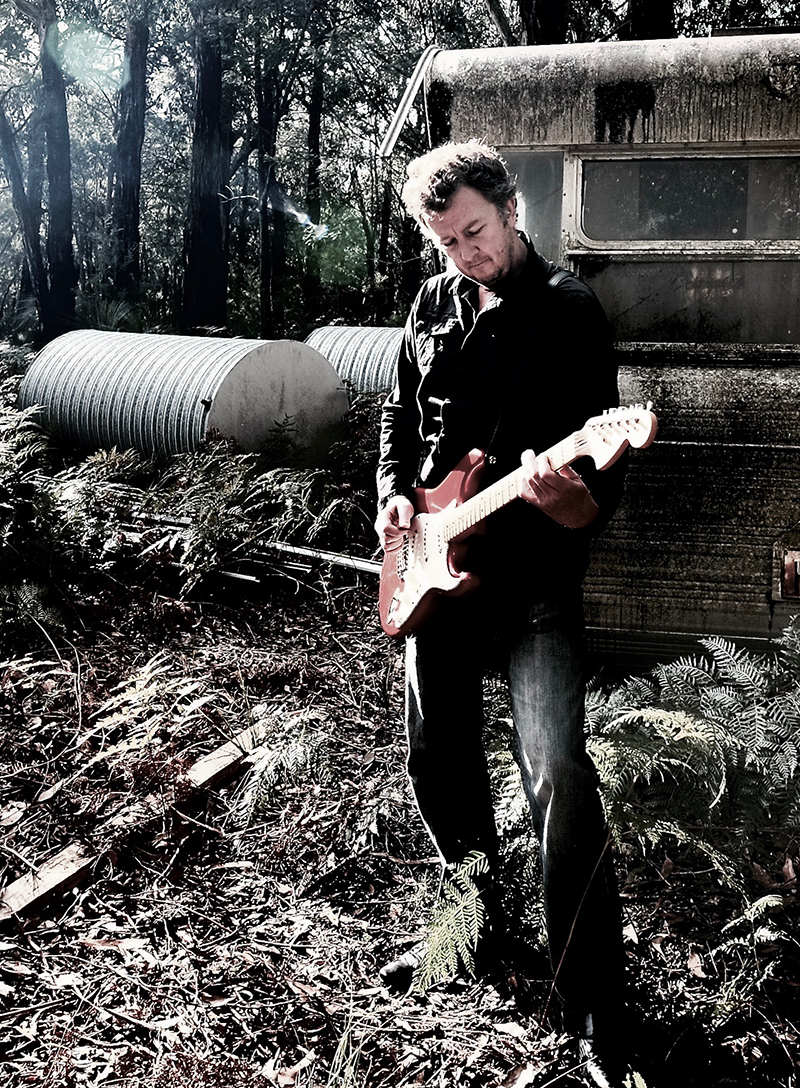 August 13th 2015
25th Anniversary Reunion – Geelong (venue TBA)
w/- Forever Now
Saturday September 12th 2015 @ 12:00pm
Gosling Creek Winery
w/-Matiss Schubert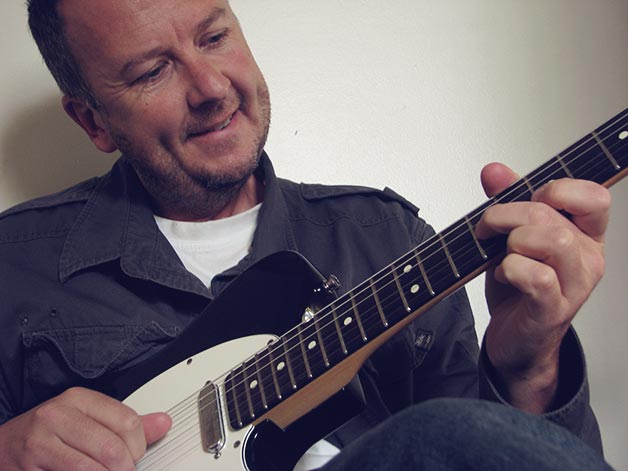 patrick@patrickshawcross.com.au